JM's Mountain Bike
The thread will serve as a way for me to track my progress, and as a way for the community to give me feedback on my build. Just for some background, this will be my second frame. My first frame was a lugged gravel bike. This bike will be a fillet brazed, single pivot, medium travel trail bike. I'm well aware that this is a big step up in difficulty from my first project and I will try to be realistic and meticulous as I design/build. I'm very much a novice at bike design and fabrication and I welcome any criticism or suggestions for any step of this project.
The design so far…
Here's a full model that uses lots of neat stuff I nabbed from GrabCad. It's useful for checking clearances and it's fun to look at. But let's look at the business side of things.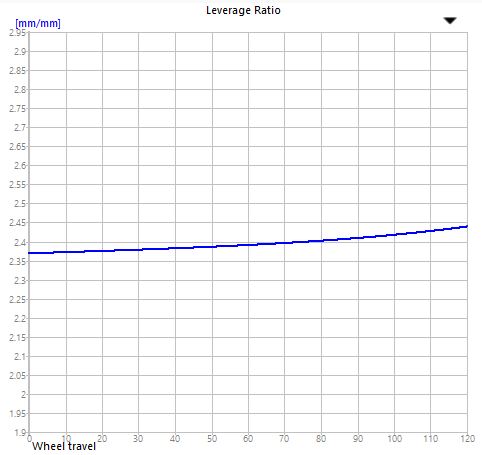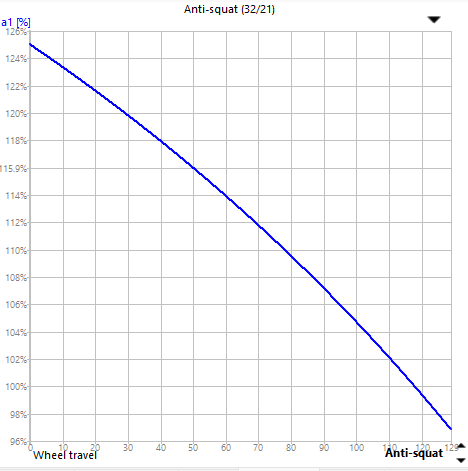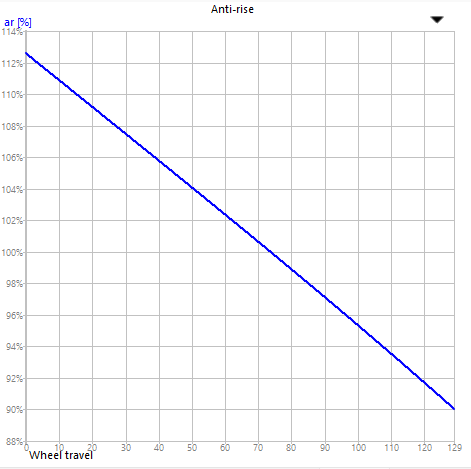 I'm not going for anything revolutionary or super weird. I am aiming for a pretty standard trail bike geo with a linear lev ratio curve. I want something that can climb reasonably, and can hog down descents over hardpack or rocks. I do not do much jumping, and I'm not too concerned about speed on flat ground or climbs. I think I'll call this bike the "Hog", since I want it to root through trails like a hog looking for truffles, and also because it'll probably be heavy. The geo is based on bikes that I've owned/ridden and some of the modern trends of long and slack bikes. I may make changes to this as I learn more about bike geometry and I'm open to suggestions on how to improve the bike on this front.
I should also mention the components:
Fork: Fox 34 [150mm travel, 565 axle 2 crown, 51 offset]
Shock: Fox air shock [200mm eye to eye]
Wheels n tires: 29 x 2.35 tires. 148 x 15 rear axle
Drive: 1x11 shimano, 175mm cranks, bsa BB
Seatpost: 35mm wide dropper
I think that's all that matters for now…