I have no issues with IS brake mounts, but I would like to be able to make post mount brakes as well. Just playing around with this idea because I have to laser cut a few things for my next build. I'm looking for feedback. I'm always on a little bit of a budget so even though the Incepi brake fixture is super affordable already, I'd love to find a less expensive way.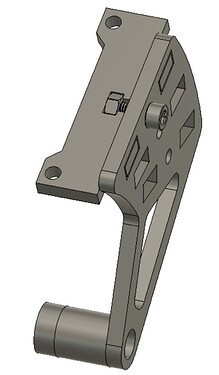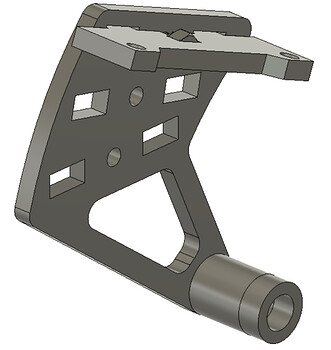 This design is only 2 laser cut parts, the plates are .25 inch thick, one nut and one bolt, and two spacers. One spacer for front, and both spacers for rear brake mounting. I only really plan on using 160,180, or 200mm brake rotors. (203mm is dumb, change my mind)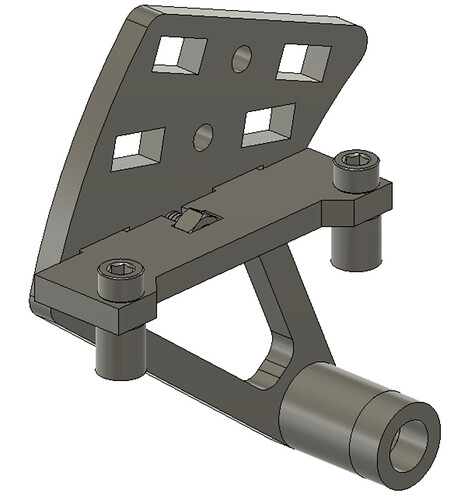 From Send Cut Send, I could get a single fixture for $40. Higher quantities bring that down to $20 ish. For the axle spacers, I just plan on cutting up some hub axles to the correct width, though if anyone has access to a lathe, those should be easy to make. I don't have a fancy frame fixture so I just planned on using a 12mm thru axle. The design could easily be modified for other diameters.