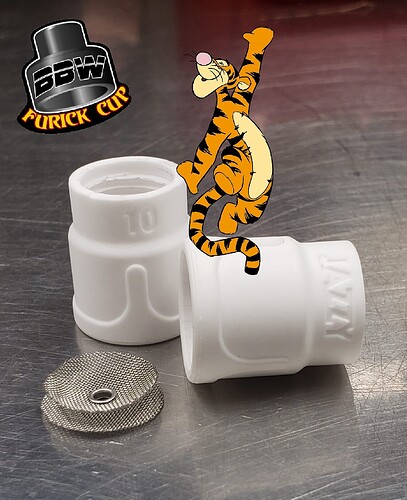 Are there any welders in the audience tonight?
Metal Guru is proud to announce we have become an official supplier of Furick Cup brand TIG welding cups and tungsten. We are also carrying genuine CK brand torch collet bodies and collets.
Those who are unfamiliar with Furick Cup welding cups; they are absolutely the best we have ever used.
For all the brazen' folks, in addition to our current offerings we are adding the Sputnik Tool brand 5 piece braze-on clamp set.