Attached is the drawing for a seatmast topper which accepts the Enve single bolt saddle clamp. Because it's so thin, I'd definitely recommend a heat sink.
Also interested to hear everyone's thoughts/opinions/experience with seat masts in general and custom toppers.
I've made 1 frame with seatmast and custom topper and as far as I know it performs as expected. It did however blemish the paint where the clamping force was applied.
This was a 1.25"x.035" mast with 1.375"x.049" (maybe .058" i cant remember) topper.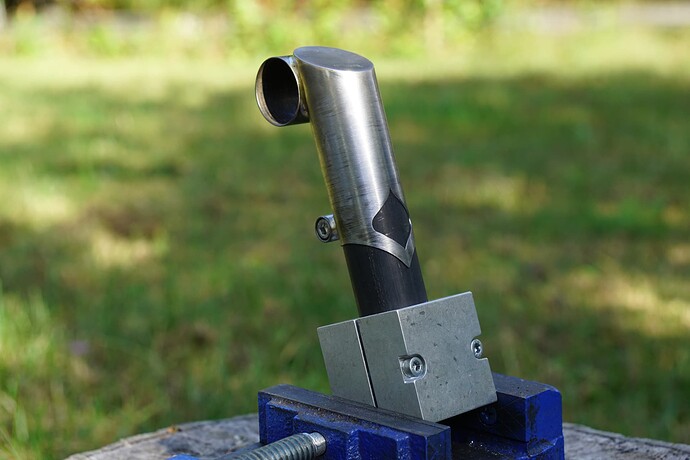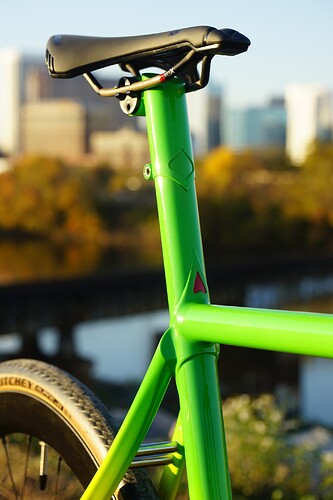 I'd really like to try an epoxied carbon seatmast in the future.
Enve-Seatpost-Spec (1).pdf (49.3 KB)