We want to see who's helping you build bikes!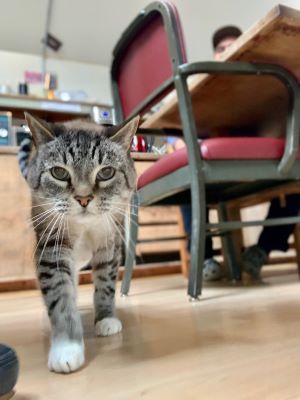 Beasley isn't allowed in the workshop because he'd eat the metal shavings. But he's a great office friend!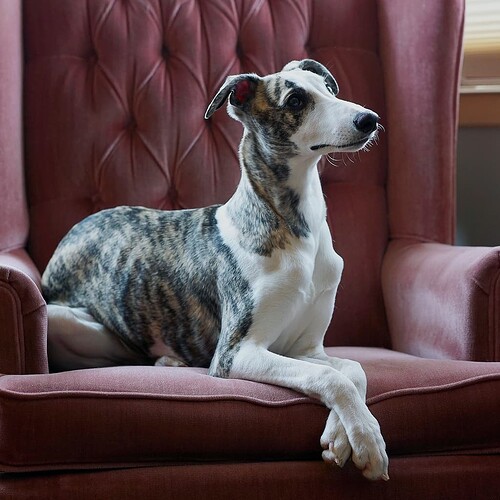 This is our office manager Juniper. She's involved in all product design, inspection and shipping. She's only a couple months old, but is picking up the skills quickly.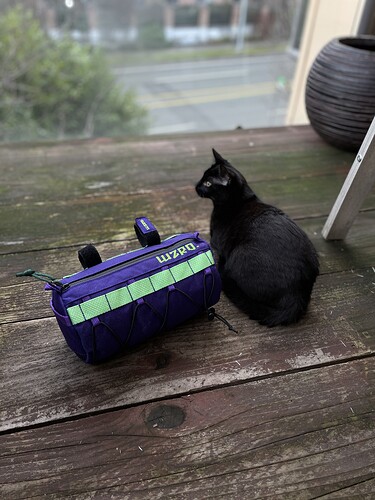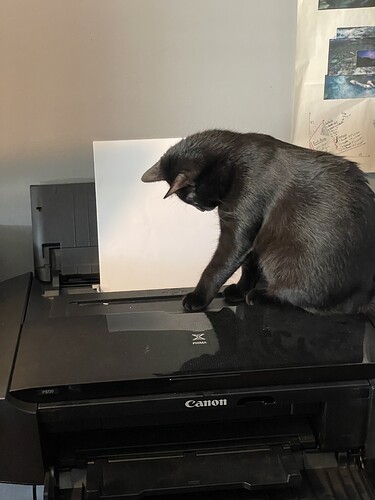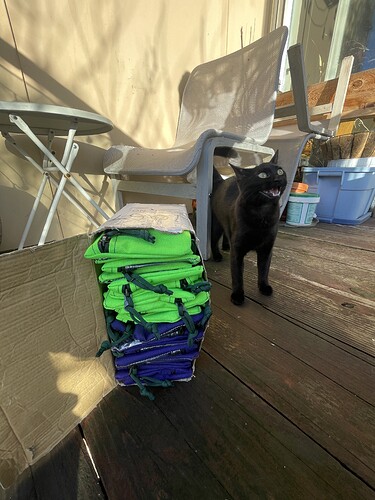 @wzrd love the last pic, telling ya how it is!
Max is the head of security and compliance. His main role is monitoring for suspicious activity and alerting me to all deliveries.
He enforces a strict no photography policy on site, so I only have action shots!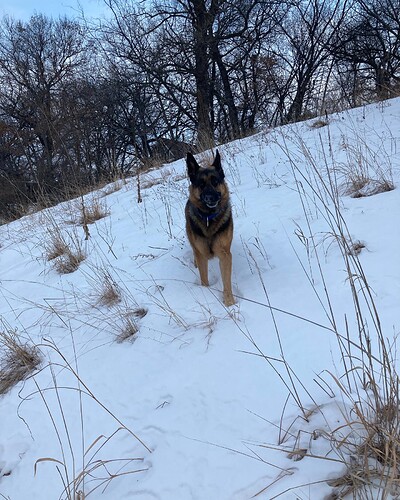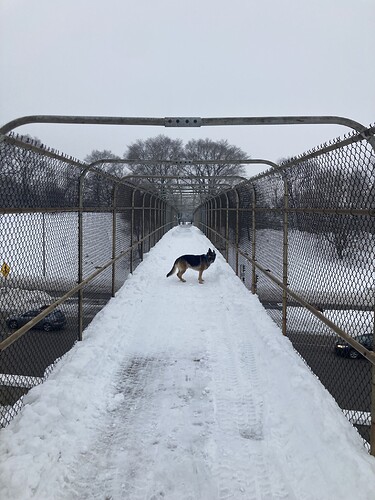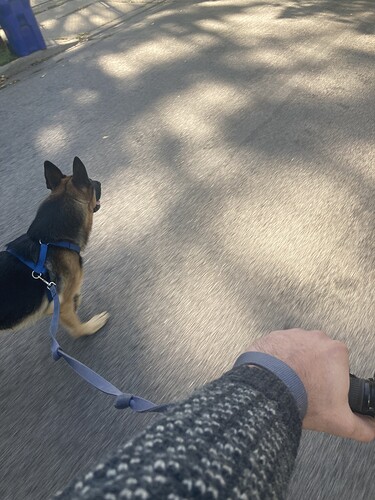 What a great team! Napping is always important!
Cutie! I bet she'll be running the shop in no time!
Love the team photo! I bet they're best friends!
With Max on the job, there's no doubt that your shop is safe from rogue squirrels!
This is Hobbes, resident bag/box/bean inspector. He's always yelling and is the only reason any work ever gets done around here. He's also the reason that free floof is included in every merch order… sorry.
Goose looks like they make sure that all regulations are followed, including the MTD, Minimal Treat Dispensation!
As we see it here at PMW, Hobbes's floof is really a benefit!
Oskar has two jobs? Amazing!
Don't worry, he still manages about 8 hours of napping per day
Today, March 23, 2023 is National Puppy Day!