I print stainless parts with @Neuhaus_Metalworks every month. If you would like to slide your part into the queue, I can print it to save on shipping and heat treat cost.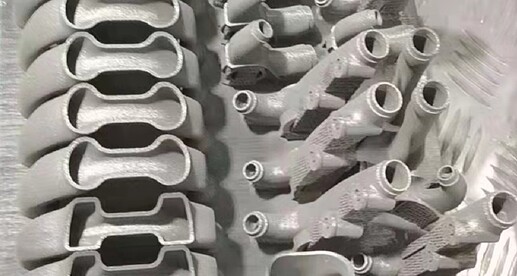 Details:
Material: 316 stainless
Cost: $1/g
Shipping: USPS Priority mail ~$10
Lead time: depends on the print cycle, but typically 1-1.5mo
I will update the thread 2 weeks before I submit the order.
Limitations:
Parts must be simple

If the part is too complex, I will respectfully decline
a print failure can destroy an entire print batch!

Limit $150 per person, per order

If you need more, its probably better to start your own order

Design guidelines:

minimum wall thickness: .7mm
all internal corners radii: .3mm minum
maximum unsupported bridge: 10mm
min overhang angle 70deg
Every part will be printed with some support. However you want to minimize it as much as possible.
see: Forum Post for more tips and tricks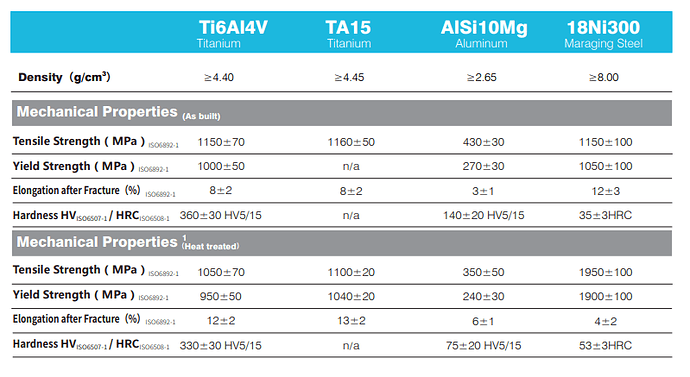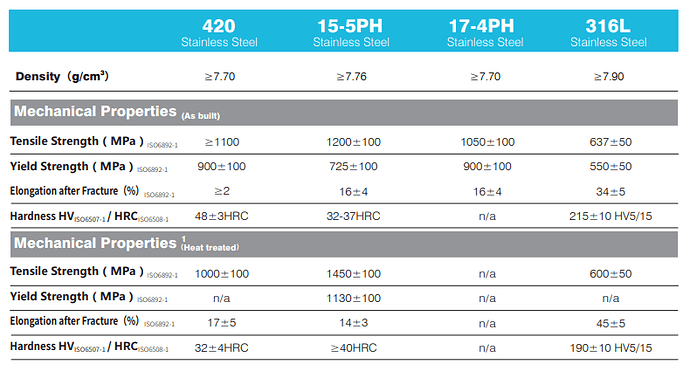 Contact:
Send me a PM through the forum, or email daniel@neuhausmetalworks.com. If your part needs critiquing to improve printability, I will ask you to post it to this thread. That way the community can learn from the experience.