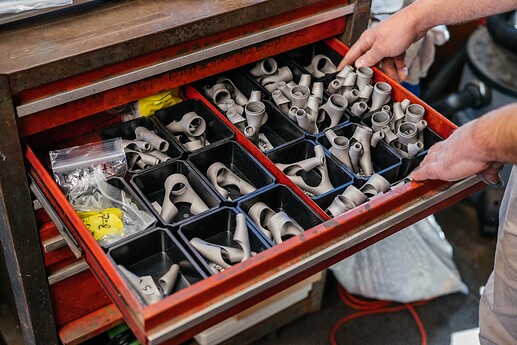 Description:
3D printing, DMLS, additive manufacturing, etc… whatever you want to call it has three main advantages compared to traditional manufacturing:
low volume production <100qty
customization comes for free
thin, lightweight structures
impossible geometries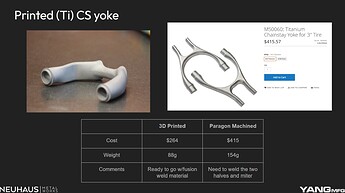 Bikes have been made with traditional methods for over 100 years. 3D printing in bikes has really only taken off in the last 5-10 years. There is still plenty to learn and explore.
Resources:
Projects: [Work in progress]
Suppliers: